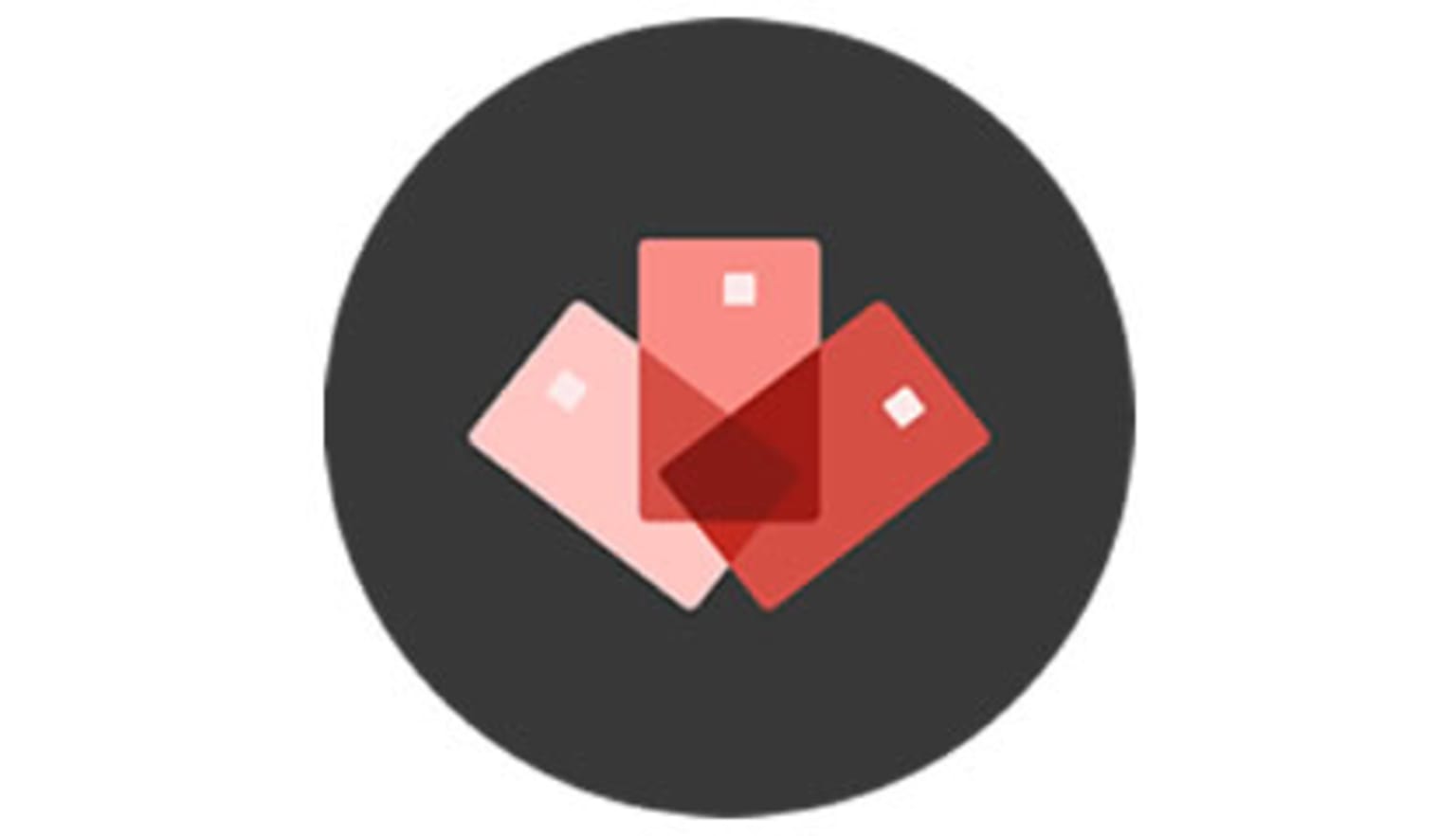 Rewards Canada has invited you to LoungePair
Thanks for being a loyal reader of Rewards Canada. Thanks to our partners at LoungePair, you can now save $10 on your first successful bid for access at select airport lounges.
Fill in your details below to join LoungePair and receive this exclusive offer.
---
Privacy and email usage
We collect your email for transactional emails (such as notifications, receipts, etc) about your bid request for lounge access. As these emails relate to your account, you cannot unsubscribe from them, but we can delete your LoungePair account at any time.
We also may send you other emails about LoungePair. You can unsubscribe from these emails using the link at the bottom of any email.
If a lounge accepts your bid for access, your contact details will be provided to them for the purposes of verifying your identity and checking you into the lounge.